Diagonal Parking 1×5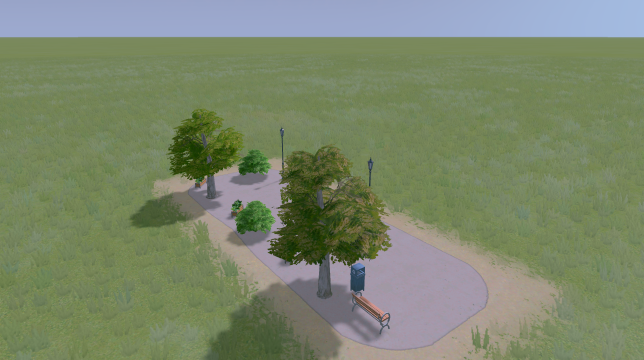 Description:
Diagonal Parking Lot 1×5 .
Costs – 650
Electricity/Garbage – 1/1
No tourists
No entertainment and radius
Since this lot won't generate tourism or entertainment, it will have a hard time filling up when placed in the middle of nowhere. Place it close to landmarks, parks or anywhere there's demand for Cims and it will be used.
Part of my Diagonal Parking Lot Collection, which can be found here:
http://steamcommunity.com/sharedfiles/filedetails/?id=415367185