Central Europe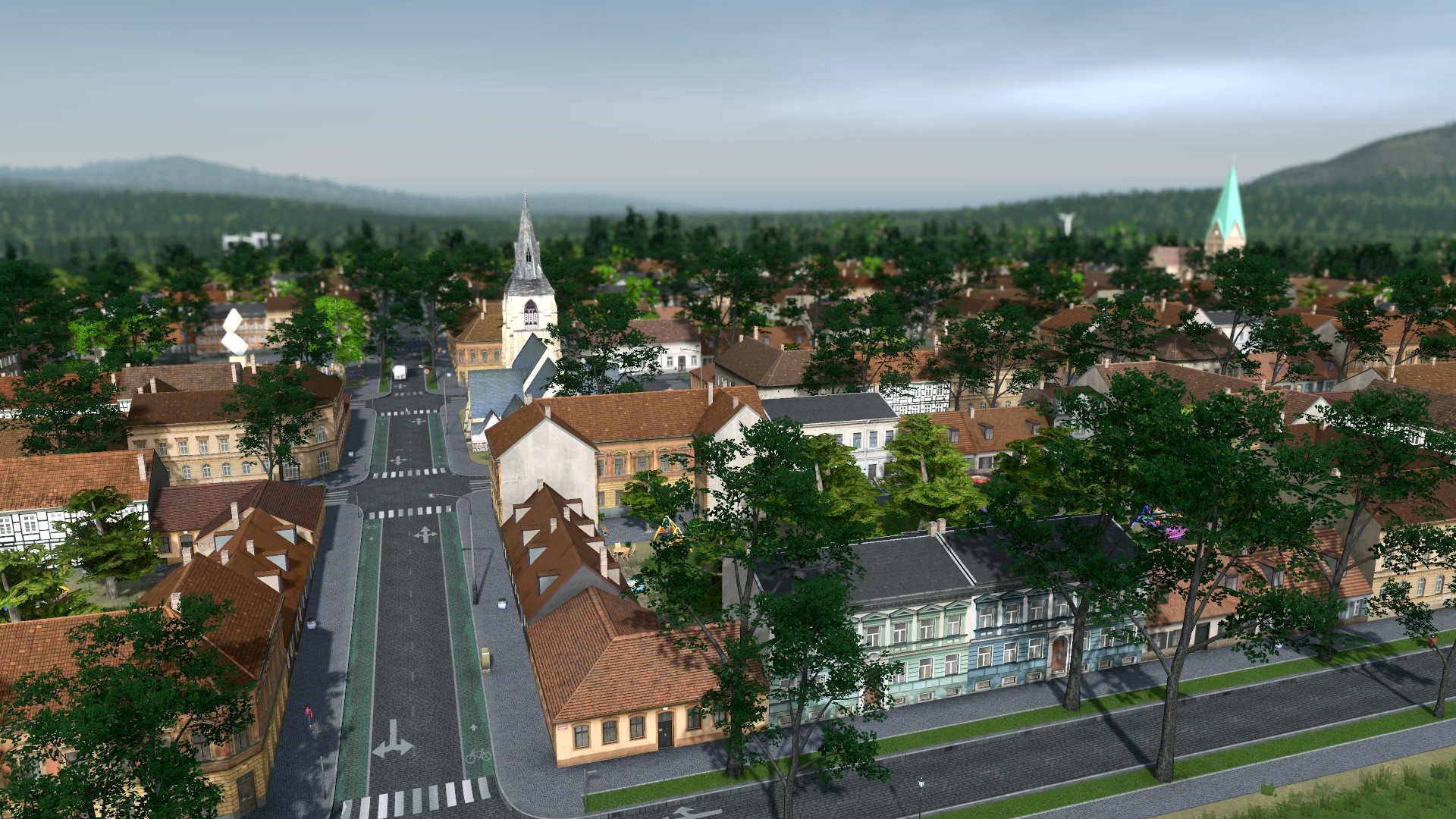 View
Steam Workshop ID:
804313002
Workshop Link
|
UPD:
13 Dec @ 8:08pm
Assets:
Residential High
If you know a nice building, that could fit the Set, feel free to post a streetview link. I cant gurantee anything, but if I like it, I might model it :)
A collection of buildings from central europe.
Do not get confused by the logo (I just found no nice fitting one :P) This collection will feature buildings from all over central europe.
Right now, there are buildings from the Czech Republic, Germany and Poland.
If there is demand, I will provide a lowresidential set of the 1, 2 and 3 story buildings, but right now I focus on the highresidential version.
Setstructure:
1 Story: L1,L2
2 Story: L1,L2,L3
3 Story: L2,L3,L4
4 Story: L3,L4,L5
5 Story: L4,L5
6 Story: L5