Cold Embrace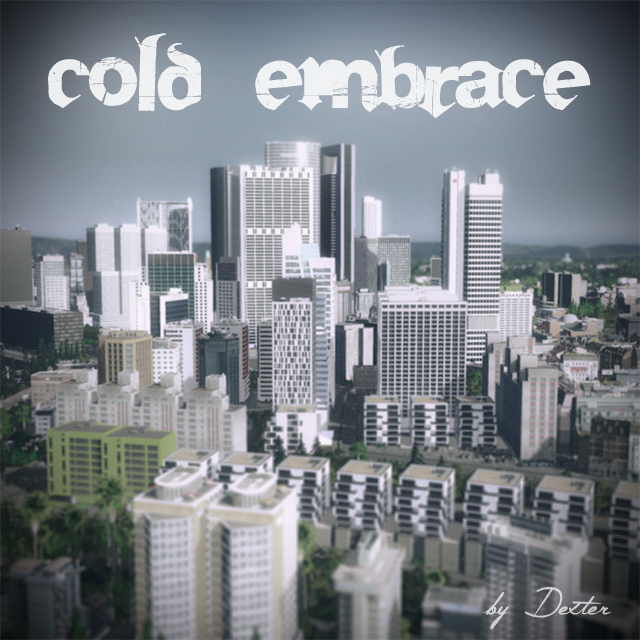 Download
Steam Workshop ID:
818384008
By:
[CTC] Dexter
Workshop Link
|
UPD:
14 Dec @ 2:22pm
Cold Embrace by Dexter
Hi everyone,
This LUT comes with a strong white light, lower but realistic saturation and a much clear sky.
Its a perfect smooth look for a very cold day and night.
This color correction will looks cool on every map/city if you like it cold.
The coloring and lighting is optimized for a normal day and this LUT will work on every map theme.
For more or less lighting use the
Ultimate Eyecandy v1.2.2
mod.
Used map theme for screenshots:
Realistic V1.4.5 European
The map in the screenshots is
Bobbelbad
.
The city in the screenshots is my Lindblum(savegame coming soon).
You don't like it cold?
Hot Desert
is a hot and arid version.
If you like my creation please don't forget to rate.
More of my creations:
Dexter's Next Level of Road Design
Dexter's LUT Collection