Cold Embrace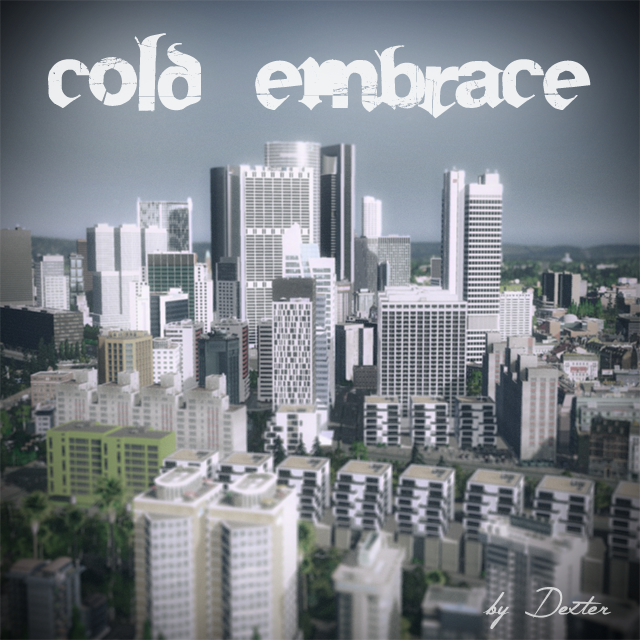 Author:
creativeDEX
Last revision:
14 Dec at 22:22 2016 UTC
Description:
Cold Embrace by Dexter
Hi everyone,
This LUT comes with a strong white light, lower but realistic saturation and a much clear sky.
Its a perfect smooth look for a very cold day and night.
This color correction will looks cool on every map/city if you like it cold.
The coloring and lighting is optimized for a cold day and this LUT will work on every map theme.
For more or less lighting use the Ultimate Eyecandy v1.2.2 Mod.
Map Theme, Map and SaveGame:
Realistic V1.4.5 European
Bobbelbad
Lindblum(savegame coming soon)
You don't like it cold? Hot Desert is a hot and arid version.
Don't forget to rate and leave a comment if you like my work.
More of my creations:
Next Level of Road Design
LUT Collection
My favorite Interchange
My Artwork
enjoy!