Small Airport ATC Tower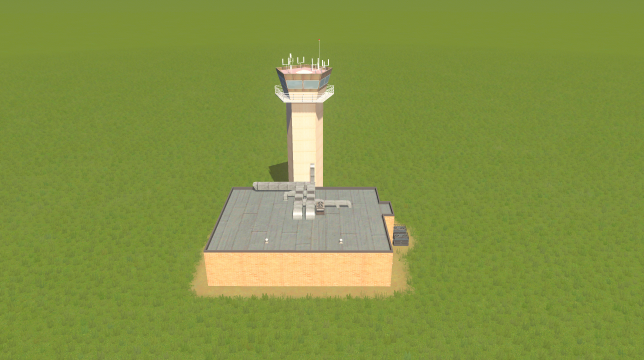 Author:
vasimr22
Last revision:
28 Dec at 10:26 2016 UTC
Description:
This is an Air Traffic Control Tower for a small airport, standing at 24 meters tall. This model contains 850 Tris and uses a 512×512 texture. It also has an LOD model with 125 Tris and a 64×64 texture.