Realistic Working Cemetery (free placing)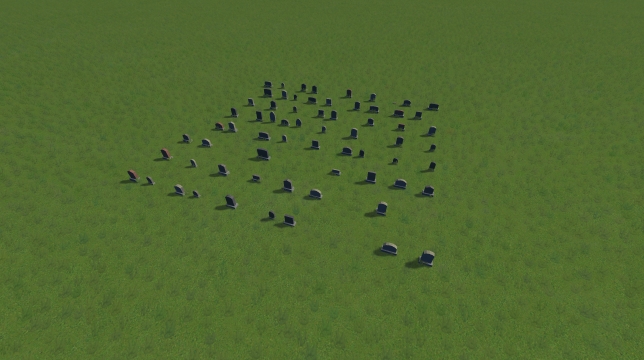 Download
Steam Workshop ID:
632322277
By:
Leonord
Workshop Link
|
UPD:
25 Feb, 2016 @ 9:26am
Full working cemetery found in the healthcare tab. Combine it with paths, trees and hills to make beautyfull cemeteries.
4x4
1000 graves
7 hearses
Can be freely placed, rotated and won't flatten hills. It DOES require a road connection to work properly but it does not need to snap to roads.
Original model by JRSly but his version does not function as a deathcare facility.