Ford Transit – Canada Post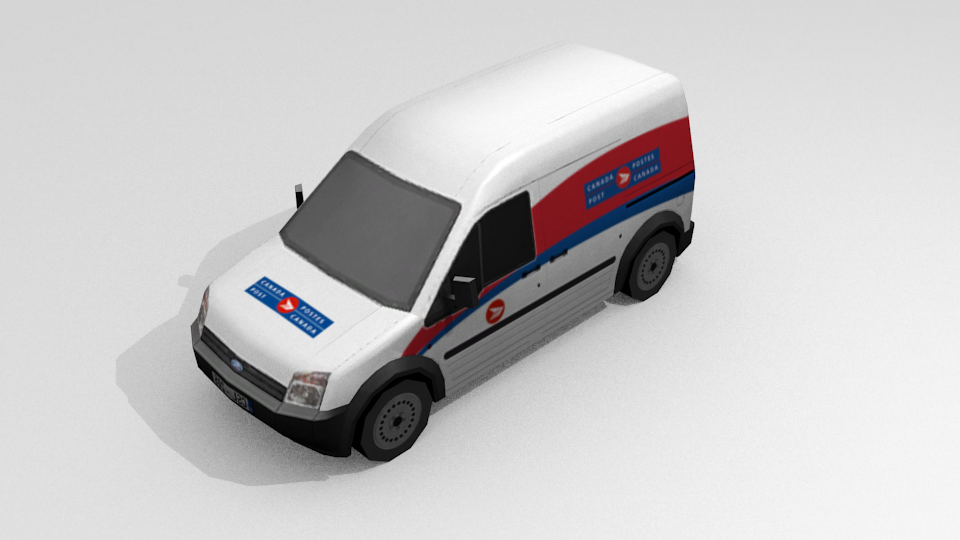 Description:
CS Commercial's Canada Post Delivery Van
Canada Post operates as Canada's primary postal operator. Bring a little bit of Canada to your cities. Maple syrup and bacon not included. Sorry folks.
Original model based on Onionjack_'s model found here. Fresh design and texture implemented by Klapaucius IV. Check out the collection listed above for other Canada Post assets including prop version. For entertainment needs Canada Post may not deliver; check out the BT collection here.