Roads United: Europe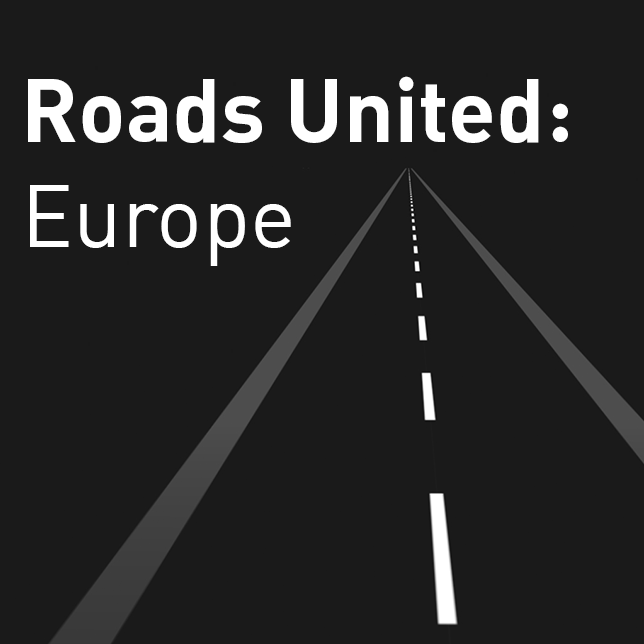 Download
Steam Workshop ID:
837112310
By:
Meow
Workshop Link
|
UPD:
7 Jan @ 10:26am
European style texture pack for Roads United: Core+ mod
NOTE:
You need to select the texture pack twice in roads united: core+ mod menu to make the textures work properly. i don't know why.... Just select the Vanilla pack an back to EU pack to make it work.
INFO:
The pack contains allmost all vanilla and NExT roads in european style.
Required Mod:
Roads United: Core+
Useful Mods:
Network Extensions 2
Thanks to the creators of Roads United: Core+ and all other texture pack creators!
Feel free to rate & comment if you like :)