ATG modular Industrial building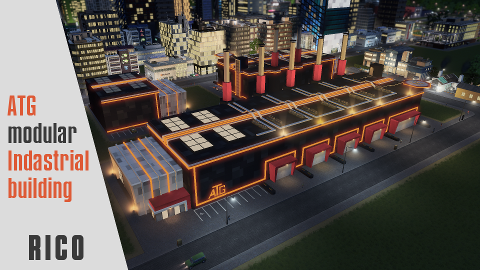 Download
Steam Workshop ID:
837952883
By:
AliTarGz
Workshop Link
|
UPD:
8 Jan @ 7:58am
Hi, everybody. I create a new project - Industrial building.
This is a modular building which consists of 3 parts. You can place on the on the map so many modules how many you want. That is the building can be made visually long or short.
For this purpose you simply need mod - RICO.
---------------------------------------
1st building:
ATG Industrial
2nd building:
ATG Industrial module
3rd building:
ATG Industrial heli
---------------------------------------
Please press "rate up", if you like this building, thanks :)
---------------------------------------
p.s. I apologize for my English :)