Havenburg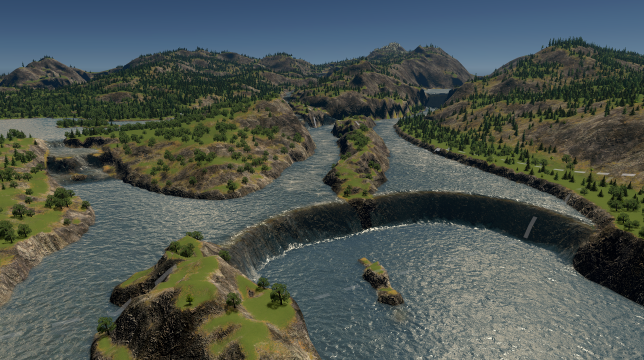 Description:
Havenburg is a city I made for my new youtube series. I built it so that it suits my playstile. That means that the 81 Tiles mod is a MUST, because otherwise you won't be able to reach the outside connections.
If you don't want to use the mod you will have to go in to the map editor and connect the roads yourself.
Otherwise the map is pretty friendly. There is flowing water in the starting tile, the ship and plane lines are all separate which means every one harbor or airport will only be connected to one outside connection.
If you like the map and have the time go and check the series on youtube:
https://www.youtube.com/watch?v=vu2VNICZ1wc&list=PL9dqqYmbGBzaazan6Xz7uue8vdrXQliVy