Seenu (Official Map Theme)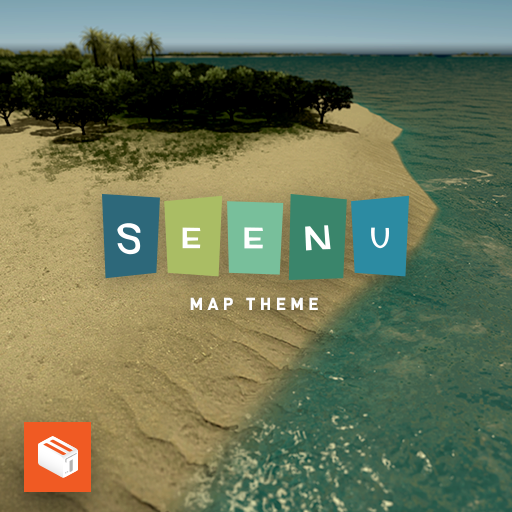 Description:
Welcome to the official map theme for the Cities Skylines YouTube series: Seenu.
Read me! No, seriously.
This is no ordinary map theme. It was specifically designed for my YouTube series and if you wish to play with it I suggest you take a close look at the screenshots as some textures like cliff and oil were replaced with different types of sand.
Frequently Asked Questions
When I try loading the save it says: "The custom map theme used by this map or save is missing"?
— I get that message all the time, as long as the map theme appears in the drop-down window just click "Yes" and it'll load fine.
Other Official Assets
Want to know more?
You should follow me on Twitter: http://twitter.com/strictoaster