Solar Generator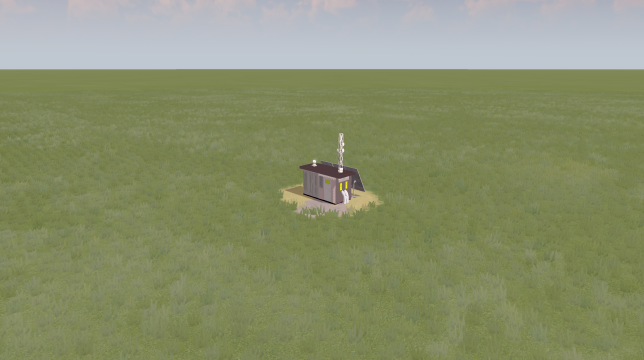 Author:
Lot Creator
Last revision:
1 Apr at 03:07 2015 UTC
Description:
After many frustrating attempts at making a working generator, Lithor studios finnally managed it. The introduction of the Neighborhood generator will attempt at solving complaints of no power in their remote desert. This product is aimed at ridding the world one tile at a time of no electricity.
Stats:
$300 Plop
3~15 MW per building
$16~$30 mantainance
Power can be trasferred to other buildings.
Power is sufficient for a small town.
Please elavorate on the balance of this asset. I tried my best but I cannot guess what the game means by $100 maintainance and only getting $16 ingame.
Known bugs: Since this was made using the wind plant lot (since its lotless, e.g. can be ploped anywhere without the need of roads) the power it produces is dependent on where it is ploped. I also excuse the 5 mb download.
Hope this helps those who were raging for a small package of power. Thanks for downloading!