Lindblum – Roads Only Version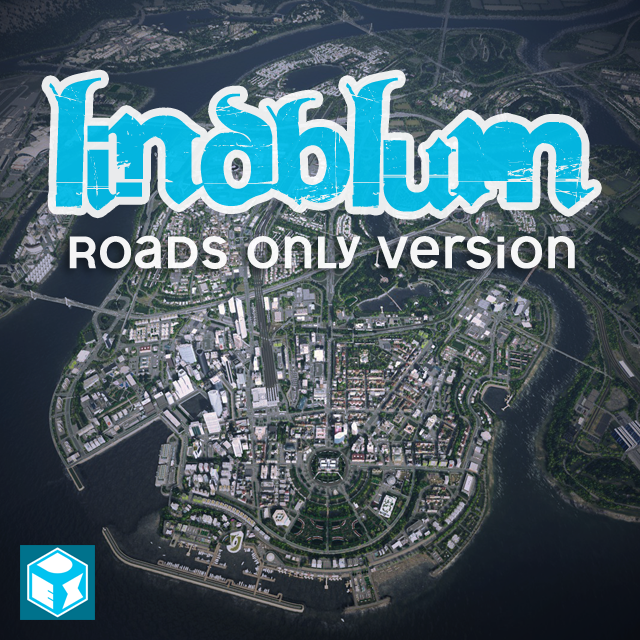 Description:
Lindblum – Roads Only Version by Dexter
Hi everyone,
here is the Roads Only Version of my City Lindlum.
Included is only the road layout and vegetation.
Required Mods
Network Extensions 2
Unlimited Trees Mod
Videos:
Lindblum – Artificial Lake Region
Lindblum – Urban Region
Lindblum – Rural Region
Lindblum – International Airport
Map Theme and Color Correction:
Realistic V1.4.5 European
Dark Green
An end is every time a new beginning and i plan a new project next time and will share more development content on Youtube, more information about updates of my new project on Twitter.
Support me if you like:
Donate[www.paypal.com]
enjoy!