Toronto West Metro Detention Centre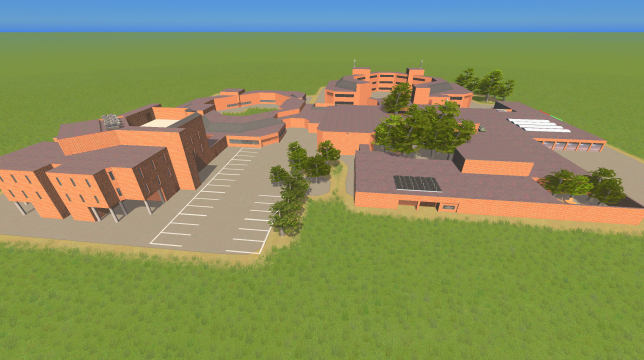 Author:
JSF-1
Last revision:
10 Mar at 05:57 2017 UTC
Description:
West Metro Detention Centre (Metropolitan Toronto West Detention Centre) was a maximum security remand facility located in Toronto Ontario, Canada. The facility opened in 1976 to house adult males who were remanded into custody awaiting trial or sentencing to provincial or federal facilities. The facility at times also housed women and juvenile offenders as well as foreign nationals. The facility was closed in 2014 when the new Toronto South facility opened. West Metro has since been torn down with the lot being redeveloped into a new Youth Offenders Facility.
Cost to build: $130,000
Upkeep: 2,400
Size: 18×17
Prisoner Capacity: 631