Aegean Temperate Map Theme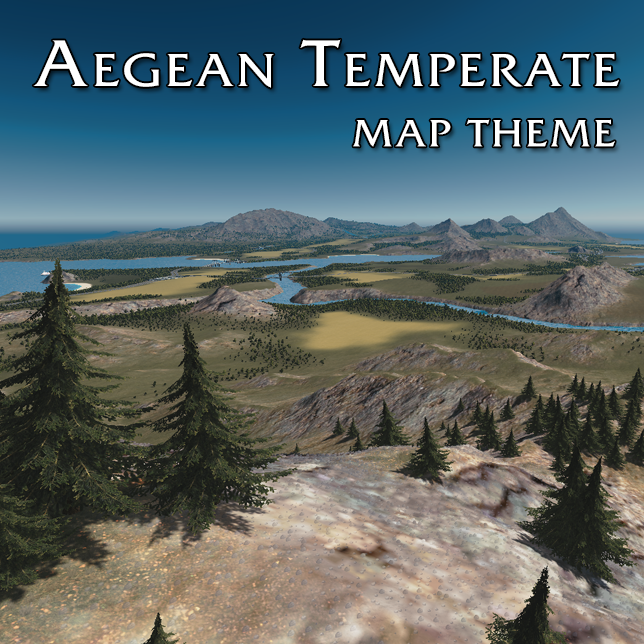 Author:
Khanador
Last revision:
3 Mar at 23:08 UTC
Description:
Temperate Map Theme created for updated version of my Aegean Strait map I created long time ago, when map themes were not in game and everyone used texture replacer mods.
I strongly suggest using Daylight Classic mod by Bloody Penguin. I take no responsibility for how it looks like woithout this mod as I only play with thia mod activated. Feel free to play with mod's options. I sometimes switch off classic sunlight color to achieve warmer feeling.
Screenshots taken using Definite Vision LUT which I find one of my favourites, but feel free to play with different ones.
As an end note I have to admit that I didn't spend much game time in theme editor so feel free to point out any errors or suggestions.