Quiller Building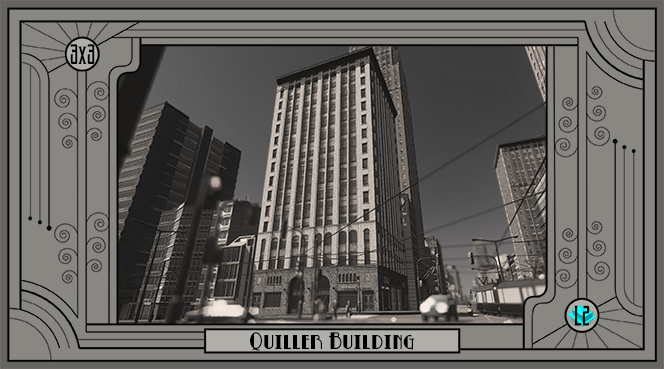 Author:
Khrysler
Last revision:
14 Mar at 05:22 2017 UTC
Description:
Quiller Building is a mid-rise office building offers mid-sized offices for mid-ized city office work.
The building is also based on David Stott Building in Detroit. It is simply a succesor of Quill Building so If you want this building to spawn, I recommend to subscribe to it or any level 1 3×3 "corner" office building.
Asset Info:
Growable (Corner) – 3×3 – Level 2 Office Building
MODEL – 2,535 triangles with 1024×1024 textures (d,c,i,n,s)
LOD – 69 triangles with 128×128 textures (d,c,i,s)