Quill Building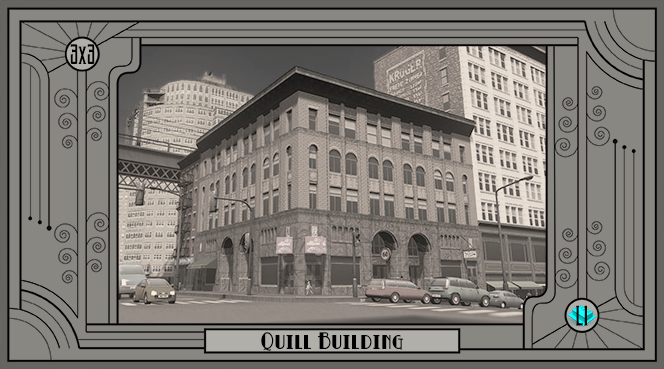 Author:
Khrysler
Last revision:
20 Nov at 22:53 2017 UTC
Description:
Quill Building is a small office buildng provides small offices for small town office work.
This building is based on the lower level of David Stott Building in Detroit. I had to create this in order to make higher level 3×3 corner office buildings.
Asset Info:
Growable(Corner) – 3×3 – Level 1 Office Building
MODEL – 2,176 triangles with 1024×1024 textures (d,c,i,n,s)
LOD – 22 triangles with 128×128 textures (d,c,i,s)