Minwa Building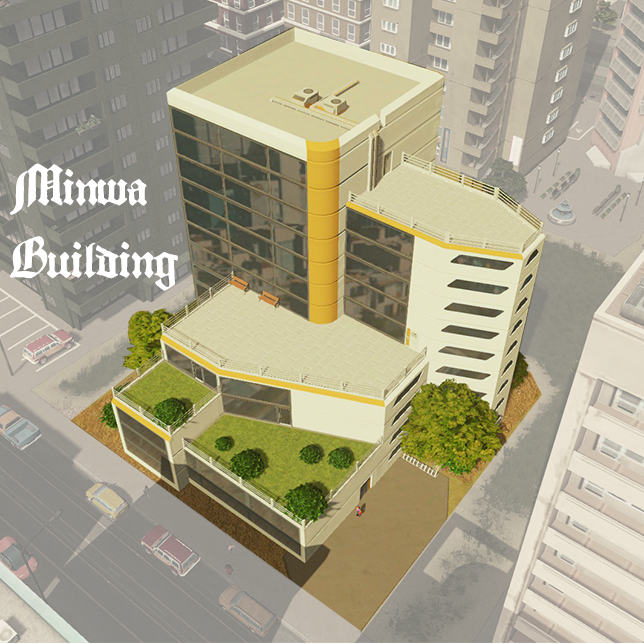 Author:
rared2w64
Last revision:
9 Nov at 09:13 2016 UTC
Description:
So, I wanted to try and make a building. What do you think?
I was a bit of confused about the sizes of things..
It's a 4×4 Lv4 residential building. If you want it to be complete, you will need to download the linked model as well.
Model: 1904 Tris; Map resolutions 2048²; Albedo; Specularity; Alpha; Normal
LOD: 58 Tris; Map resolutions 128²
Update: 9 Nov @ 10:13am
So I have worked on the textures to make it use less capacity.
They needed 2.5MB and now they need only 1.25MB.
The .crp file, which is created by the game, occupied 9.001MB.
Now it's got a size of 9.001MB…. What? So nothing changed? That's confusing..
But a look at the steam-download-manager told me it is only 1.5MB big.
I assume it really is only 1.5MB and the rest comes from the props i have placed on that asset and they get spawned on it later since it takes them from your copy of the game on your SSD/HDD [I assume].
Maybe one of you knows what's exacly going on here.