Loading Screen Mod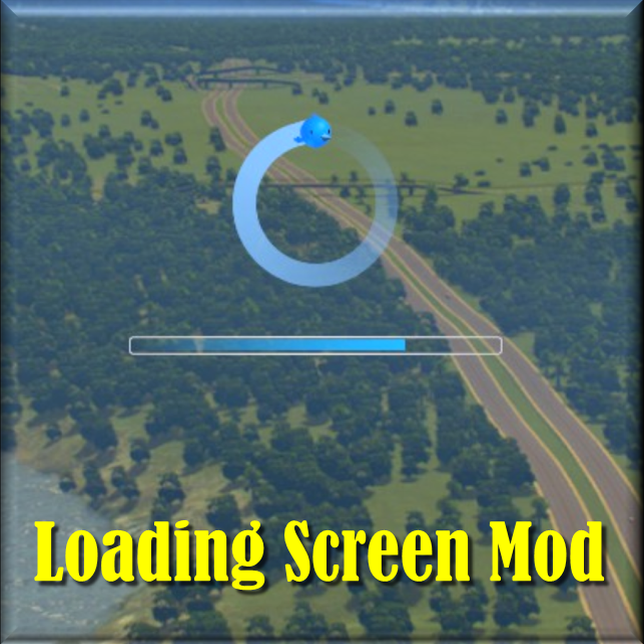 Author:
thale5
Last revision:
6 Dec at 08:43 UTC
Description:
Update Dec 6, 2017
Support for the new DLCs.
Update Nov 29, 2017
Optimized loading of custom network assets (roads, tracks, walkways)
– sharing of identical meshes, materials and textures between assets
– reference tracking across the asset hierarchy (the 'load used' mod feature)
– threaded loading.
TODO: Improve the assets report.
This mod displays information on the loading screen and adds new options:
Load used assets: automatically loads the assets you have placed in your city, no matter if they are enabled or not.
Share textures / materials / meshes: Assets from the same author often contain the same resources. By default, the game does not care and loads identical copies. These options replace such copies by references, saving RAM.
The mod contains an optimized custom asset loader that is significantly faster than the built-in loader.
An optional HTML report of custom assets is also available. For additional information, see the figures above.
Some usage tips are provided in the guides below.
Using cities-skylines-detour[github.com] by Sebastian Schöner.
Sources are available.[github.com]