Remove Need For Pipes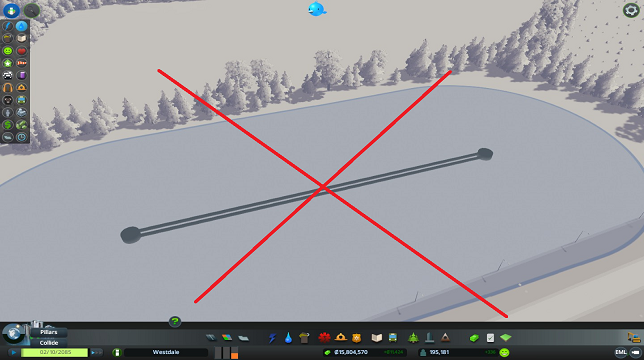 Description:
This mod removes the need to place pipes all over your city.
If you also don't want to waste time building power lines you can use my Remove Need For Power Lines mod.
How it works
This mod works simply by storing the water, sewage and heating produced in small, separate (of course), buffers and then distributing it to buildings that consume each of those resources.
Attention
You need to connect at least one pipe per water processing facility (as shown in the third picture above) or else the facility won't work. This is working as intended since fixing it would require this mod to overwrite one more function and it is not worth the possible incompatibilities with other mods.
Bugs
To report any bug please post a comment with a link to the output_log.txt
Any comments saying the mod does not work with no link to the log file will be deleted.
Source code
You can download it here: https://cld.pt/dl/download/b0a51e23-8c21-40e6-bb22-ebead5ace62a/RemoveNeedForPipes.zip
Credits
This mod is uses the Harmony[github.com] library.