Winterlust – Somewhere in the Alps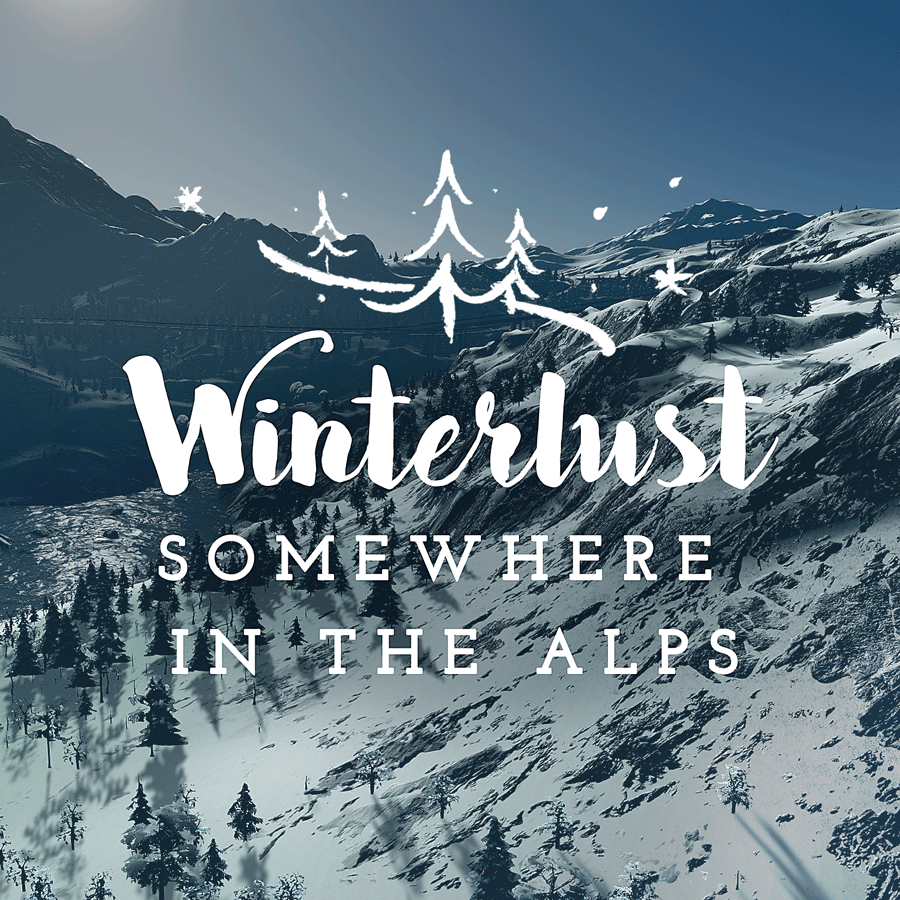 Author:
hadece
Last revision:
28 Feb at 19:16 UTC
Description:
Winterlust – winter map for Snowfall
Map inspired by the Alps and made from skratch. Start in the south and make your way up the mountains. The valley offers lots of space for big cities while the mountain area offers some areas for charming villages. Explore trains and cars as they drive around, above and through the cliffs.
– 86% buildable area (!)
– Many Animals
– All recources available
– All transportations available
– Map with tunnels
– No Mods required
Appearance:
– Made with and for the Väterchen Frost map theme
– Looks best with LUTs like Realistic LUT V1.2 and Colorful Summer Day
– Extra clear and cold winter atmosphere with Daylight Classic[/b]
VOTE if you like this map.
If you have any questions or suggestions, feel free to comment!