Perth CitiBank House (Growable)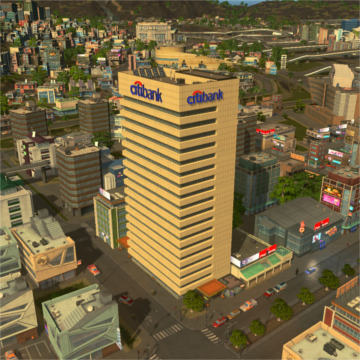 Description:
As Requested the CitiBank House, located in Perth, Western Australia and completed in 1963. This 18 storey building stands at 224ft(68m) and was the tallest building in Perth until 1970. Currently is the 26th tallest in Perth.
Use MrMiyagi's Perth, Western Australia map to go with it!
Scale – 1:1 (Unique RICO Version Here)
Size – 4×3
Type – L3 Office Growable
Main – Tris 4.5k / Texture 1024×1024 / Weight 36.55
LOD – Tris 40 / Texture 256×256 / Weight 0.33
[www.paypal.me]
Please feel free to comment. All feedback is considered.
UPDATED