DIY Concrete Dock (Pack)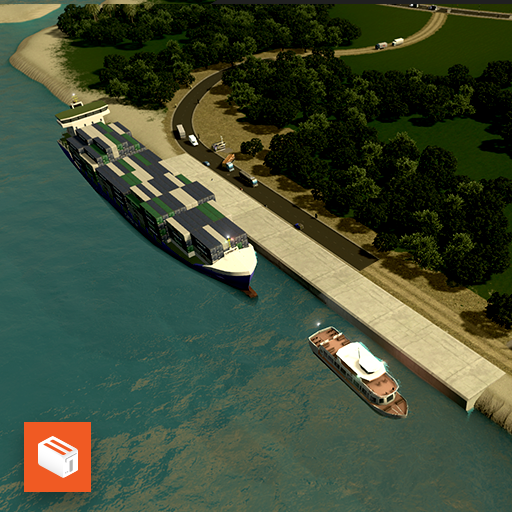 Description:
Read me! No, seriously.
This is a pack of plain concrete docks that allows you to customize the look and feel by adding your own combination of props and buildings. The pack contains:
Functional Cargo Harbor
Functional Passenger Harbor
Ploppable Dock Prop
Known Issues
When you place the Passenger Harbor, ships will dock a bit far away from the concrete slab/shoreline. The solution to this problem is to use MoveIt!, select the invisible nodes in front of the passenger dock and use your arrow keys to move it closer to the shoreline. Your savegame will keep the nodes saved but you'll have to do that for every passenger dock you place in your map.
* Browse through the above screenshots for a reference.
Why create your own docks/port?
This asset was specifically designed for my YouTube series: Seenu. I wasn't happy with the look of the stock vanilla harbors and the custom ones available in the Workshop are not very customizable.
So I created a blank set of concrete docks where you can add whatever props you like in-game. In the screenshots above I even hidden them under Ronyx's Breakwater assets.
Discover Seenu!
The map showcased in the screenshots:
Want to know more?
You should follow me on Twitter: http://twitter.com/strictoaster