Solaris Urbino 18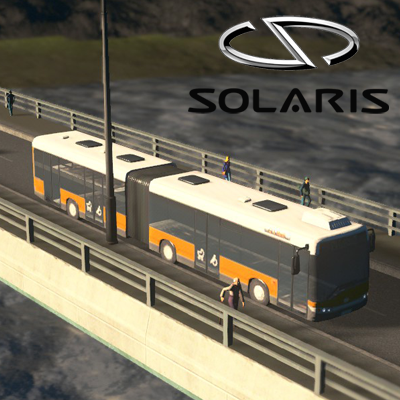 Author:
.Wiki™
Last revision:
19 Mar at 22:32 2017 UTC
Description:
Solaris Urbino 18 by .Wiki™
Line colors are possible. It can carry 60 passengers. The double amount of the default bus.
The bus and the trailer have around 2000 triangles in total and use 1k Textures. The bus and trailer have proper lods with 128 px textures and around 100 triangles in total.
Urbino 12: http://steamcommunity.com/sharedfiles/filedetails/?id=885522820
Urbino 12 BVG: https://steamcommunity.com/sharedfiles/filedetails/?id=880743457