Mercedes-Benz G63 AMG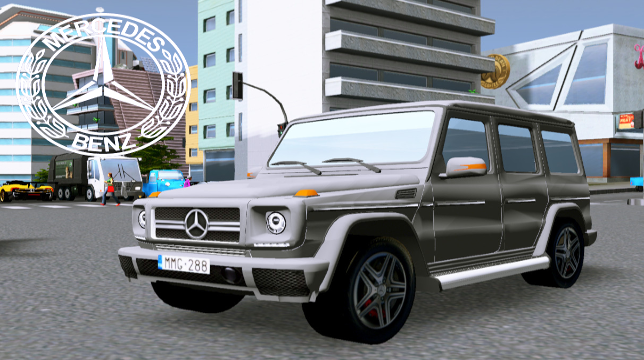 Description:
Mercedes-Benz G63 AMG
The thing which let originally you arrange slope Waagen who was a military vehicle for public welfare which has the results called the NATO original expression adoption is the source of the current G class. Approximately four receive a thing minor change how many times, but they inherit an original design about an engine and the basic part except the interior, and they are not changed to the basic component for half a century from the beginning of release.
Triangle : 13808
Texture : 512 x 256
☆☆☆ NOTICE ☆☆☆
In the case of the PC environment that the performance of the graphics board such as notebook PC is not high in, speed might decrease.
*** Change Log ***
1/Dec : Add custom LOD
29/Feb : Add Normal map texture
Reduction of the file size.