Overbrook Station, 2 tracks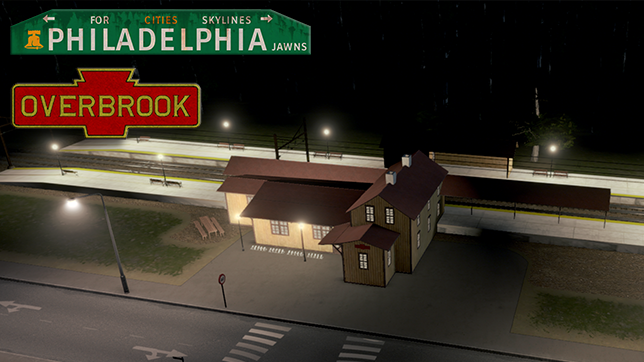 Author:
donoteat
Last revision:
12 Oct at 18:48 2016 UTC
Description:
Overbrook[en.wikipedia.org] is one of the oldest in-use stations on the SEPTA system, built in 1860 and enlarged a few times since.
The real thing has four tracks — this version has 2 because I'm having difficulties with the one-way rail mod.
In the mean time, it's just a nice little old station for your nice little old towns or suburbs.