Mercedes-Benz E Class(S124)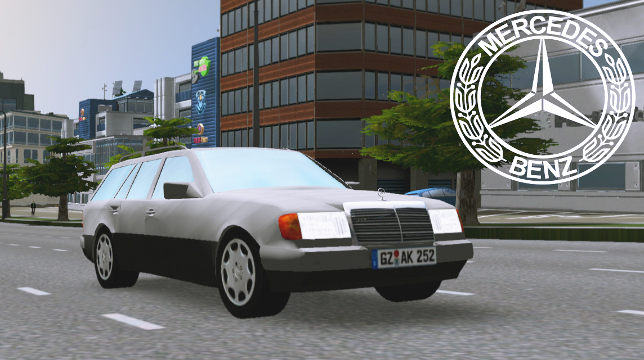 Author:
CityOfTokyo
Last revision:
29 Feb at 11:46 2016 UTC
Description:
Mercedes-Benz E Class(S124)
It is medium class of Mercedes-Benz, the first E class station wagon.
The popularity is high even now as the last medium class made in the times of "best or nothing".
*** Change Log ***
2/July : Smoothing
15/Aug : The luster of the body
26/Nov : Add custom LOD
29/Feb : Add Normal map texture
Reduction of the file size.