Wal-mart (another one)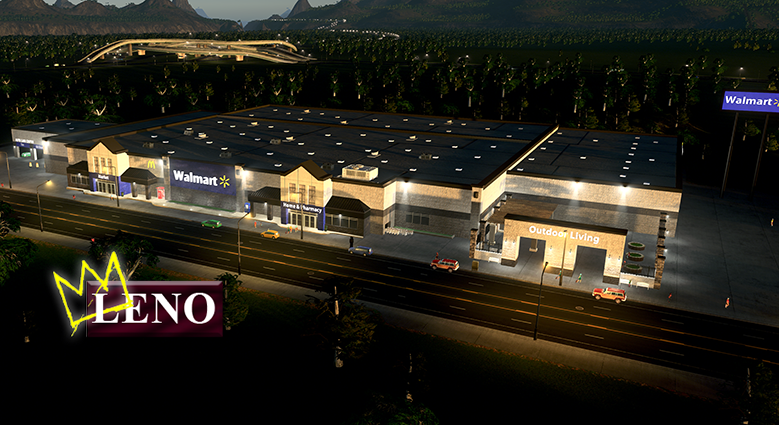 Author:
KingLeno
Last revision:
5 Mar at 00:10 2017 UTC
Description:
Walmart by KingLeno
Same great Walmart you already know and love but with even more sub-buildings for the suburbs, less the parking lot and sign, which is included in the file as a prop. Please visit the Walmart Outdoor Living Center and the Walmart Auto Care Center before you check out.
A few texture tweaks, increased RICO stats, lot size 25×17 The other 2 Walmart designs will not be getting an upgrade.
If you like my assets, show some love on YouTube and please consider a small donation for support as a token of appreciation.

[www.paypal.me]
[www.patreon.com]