Accurate Memphis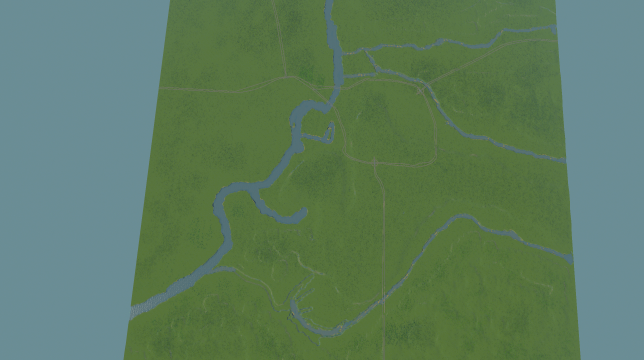 Author:
b2warrior
Last revision:
13 May at 18:35 2015 UTC
Description:
Shelby, DeSoto, and Crittenden Co.'s
The greater Memphis area with huge amounts of buildable area, almost entirely farmland, and the I 240 loop and four road, air and rail exits, and 1 ship.
"Oh by the way your cities skylines map of memphis was not bad at all."- Thanks Velvatine!