Kim Plaza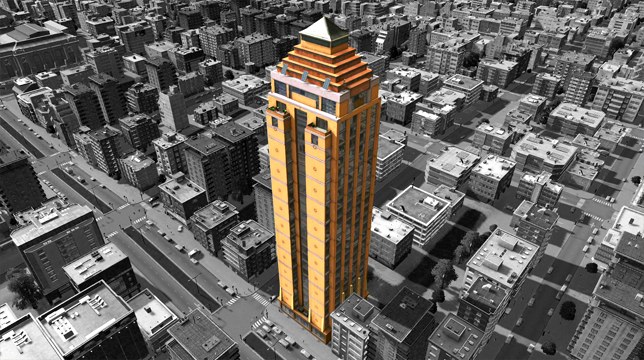 Description:
[www.paypal.me]
[www.patreon.com]
If you'd like to support me and my work, please contribute via PayPal or become a patron!
This building is a recreation of Kim Plaza, a dense commercial building found in Simcity 3000 Unlimited, in the Asian tileset.
Click here to find my other Simcity 3000 Unlimited Assets!
The basics:
*Growable in high density commercial zones.
*4×4 lot.
*The custom model is 4,044 triangles.
*Includes custom LOD with custom textures. The LOD is 268 tris. The LOD textures are 256×256.
*Includes diffuse, specular, normal, and illumination textures at 1024×1024.
Please let me know if there are any issues, or if there are any other buildings from Simcity 3000 Unlimited you'd like to see in Cities: Skylines!
Thanks for subscribing and rating, enjoy!