Rotating Airport Radar Tower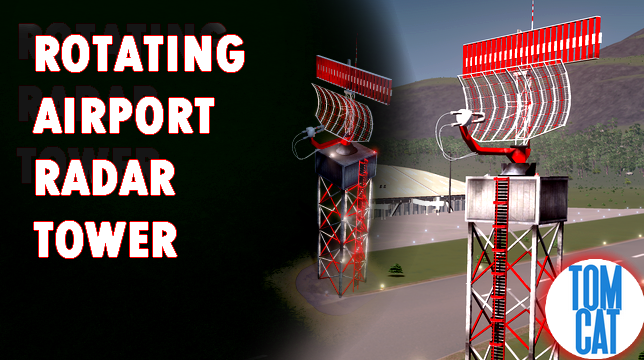 Author:
Tomcat
Last revision:
22 Apr at 20:33 2017 UTC
Description:
Airport Radar Tower inspired from Oxford Airport, London.
This was one my old asset ideas but when I created before it was static model so I was not happy with it. But now it has rotating radar! 🙂 I hope your airports will look better with this little addition.
You can place it anywhere, road is not required. You can find it under public transport / plane tab.
I also released a related asset recently, military aircraft hangar if you are interested in you can get it here: http://steamcommunity.com/sharedfiles/filedetails/?id=906722204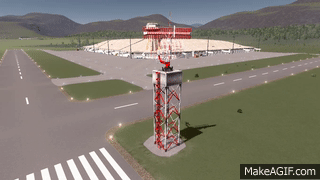 [makeagif.com]