Garden Clusters Pack.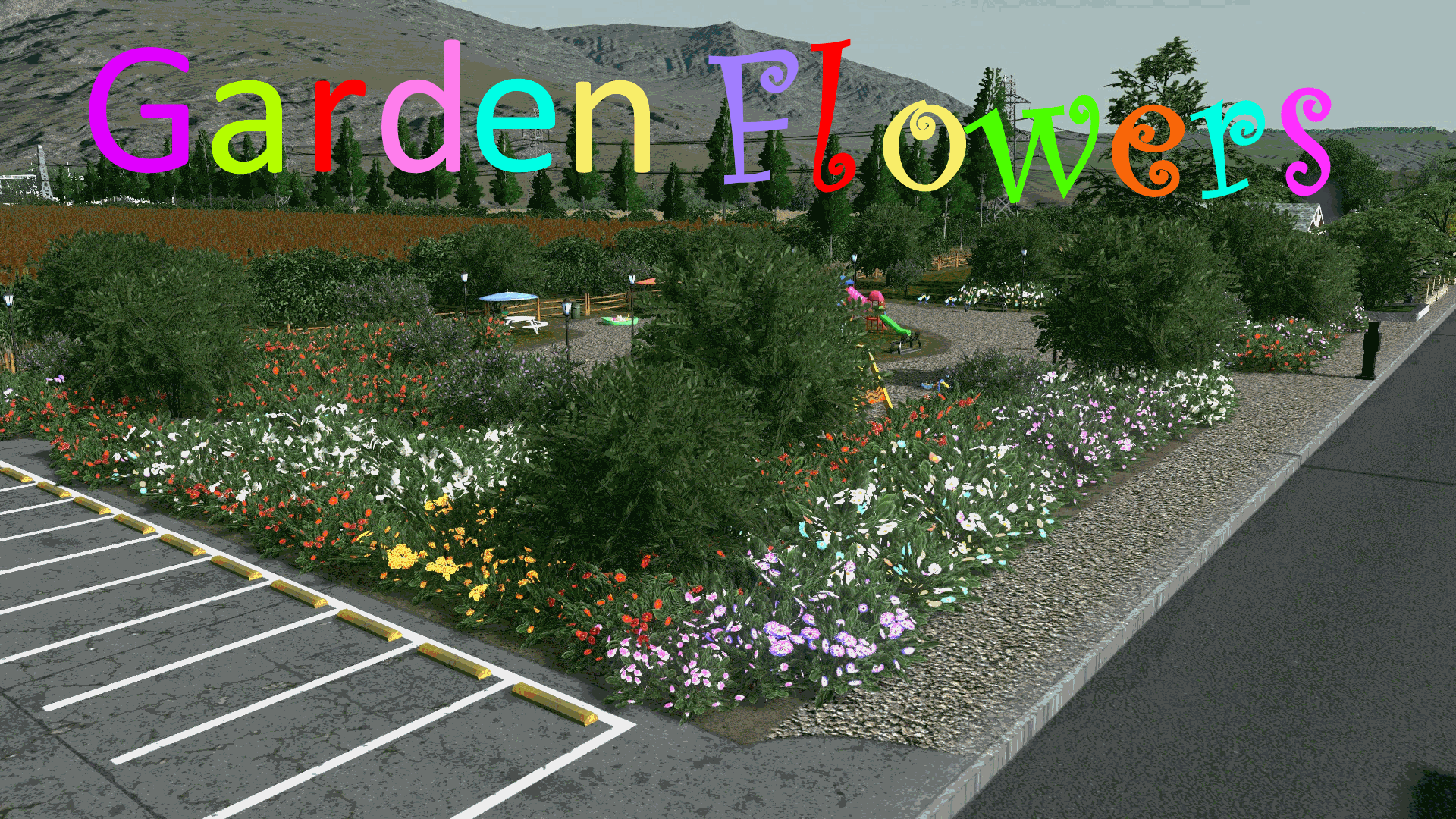 Author:
pdelmo
Last revision:
14 Apr at 09:22 UTC
Description:
Garden Clusters> 7 diffrent variations, Rate if you like !
IHXAI special https://www.youtube.com/channel/UC2uTUD6p9LZSHknFX5OBxbQ
Includes
Just green no flowers
Red
PinK
Yellow
White
Pale Purple
And Muliti colour
352 Tri for the flowering clusters. 512X256 texture normal maps included on white, red yellow and purple. to give the typre of flower depth.
272 tri for the flowerless just green cluster 512×256 texture
This asset is a balance between visuals and performance