Sotunder Sunken Station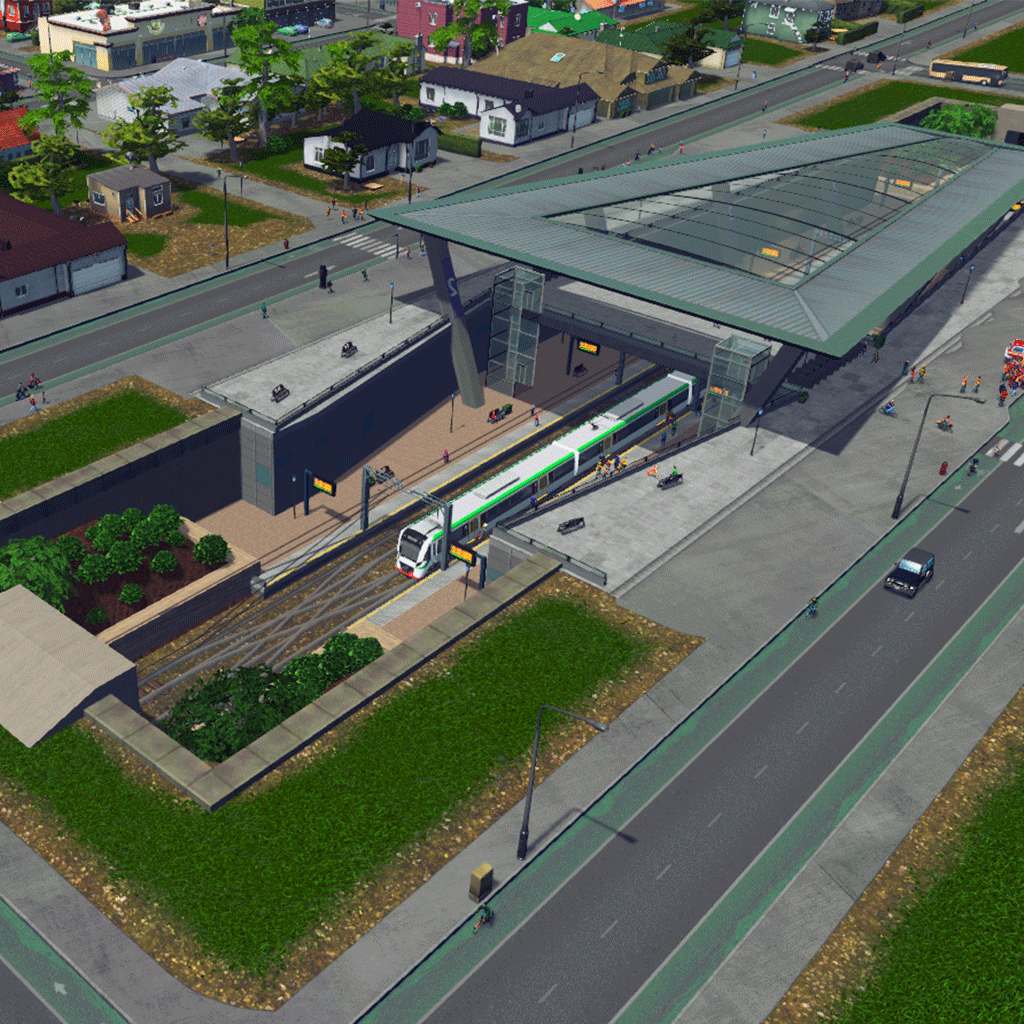 Author:
BadPeanut
Last revision:
16 Apr at 17:17 2017 UTC
Description:
I don't ask for donations but if you want to send money somewhere take a look at Citybound's Patreon Page[www.patreon.com] – an open source city simulator in early development!
I thought we could do with some more sunken stations so here's another I've been working on!
Works similar to other sunken stations on the workshop and is dependant on the Extra Train Station Tracks mod.
If you get a "broken asset: netinfo missing" error it means you are not subscribed to the ETST mod, or you haven't activated it in the content manager panel.
Statistics:
M.O.M.
users? If you'd like this station to be a metro station then please head over to
Trains & Train Station Converter Mod
and
follow the instructions on how to add this station to your config file
However: You use it at your own risk AND I don't guarantee this station is compatible for conversion. You'll have to find out.
[date:17/April/2017] I apologise to those who've noticed: the little updates have been frequent because I keep nitpicking things. I think I've finished. If you have placed the station before the updates you will need to replop it to see the new things 🙂 thanks for your understanding 🙂