ball fountain rotating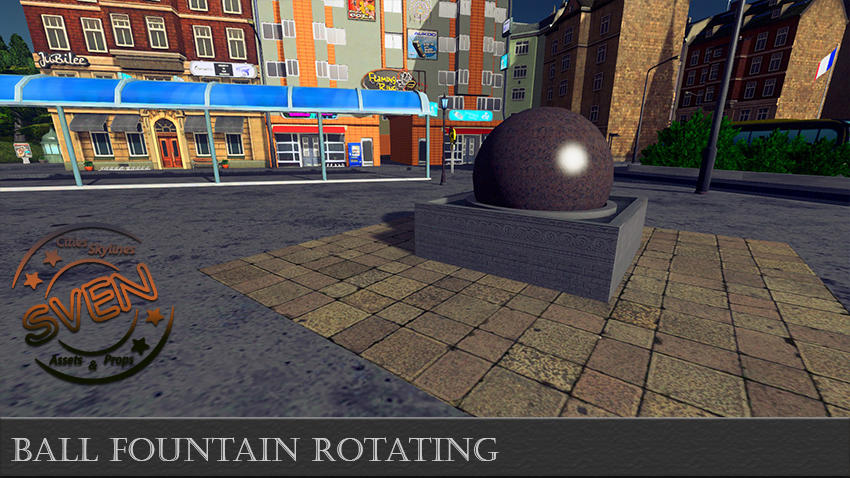 Author:
SvenBerlin
Last revision:
14 Apr at 02:40 2017 UTC
Description:
ball fountain rotating by SvenBerlin
Its a ball fountain. Wanted to test this with rotating and this is the result.
Maybe u can use it anywhere in your city.
Maybe in a park or in front of office buildings.
triangles 949 because its a ball
LOD 98