Military Aircraft Hangar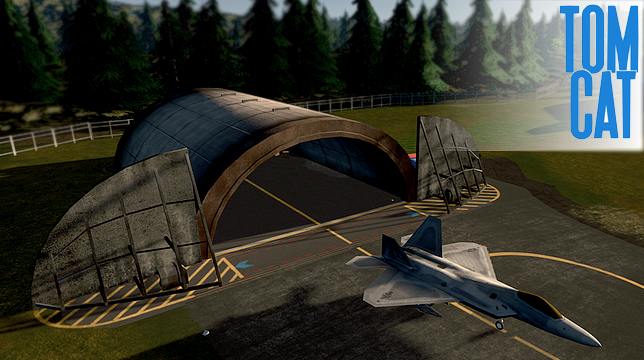 Author:
Tomcat
Last revision:
16 Apr at 14:00 UTC
Description:
Arch type military aircraft hangar.
Can be found under public transport / airplane category. Road connection is not needed.
You need to subscribe decal props if you want hangar with these lines and signs as in the image.
Aircraft prop is not included in original asset, you can place whatever you want. Hope you like it, have fun!
General aviation hangar: http://steamcommunity.com/sharedfiles/filedetails/?id=908943626