Tamku Wilderness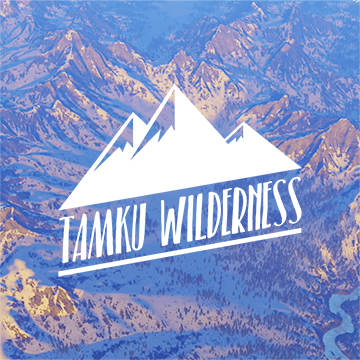 Author:
Flux
Last revision:
17 May at 04:12 2017 UTC
Description:
Introduction
Tamku Wilderness is a map roughly based on Langtang National Park in Nepal, filled with steep mountains and deep valleys. Four rail connections are provided, but they reside on opposite sides of the map leaving you to purchase out the proper land and connect them to create your own functioning rail network. A single highway meanders through the center tiles, but with only two highway entrance points you'll have to use a combination of public transit and effective road planning to fully develop this region. The starting tile places you right against the foothills of some of the tallest mountains in the entire map, but if you can develop beyond this first area, there are many wide-open tiles to expand your city across. This map is very resource rich and will reward those who capitalize on it.
Recommended Settings
Map Theme: Väterchen Frost
This is by far my favorite snow map theme available, big thanks to hadece!
LUT: None!
Snow biome maps are different than any other biome in that you typically don't want to use an LUT to preserve the whiteness of the snow. You can use LUT's that reduce saturation, but any re-coloring will typically leave you with odd looking snow
Ultimate Eyecandy: Link
I recommend playing with the ambient settings within this mod to reduce the dramatic colors the snow seems to take on during sunrise/sunset. I've found that reducing the Global Lighting and increasing the Ambient Lighting yields some of the best results (this is how I achieved the sunset look in the screenshots)
Other:
I absolutely recommend using 25 or 81 tile mod, as the entire map has been designed to be built on! You also may want to get Cloud & Fog Toggler, but that's just my personal preference 🙂