City Terminus Platform.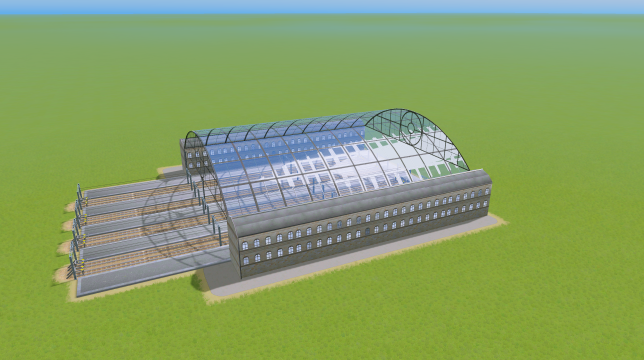 Author:
Yamashta
Last revision:
1 Jun at 05:54 2017 UTC
Description:
I have recreated my original station to take advantage of the "rotor shader" discovered by Ronyx69 . This new version now needs no other mods to be placed or to function although " prop and tree anarchy " is highly recommended so that you can place your own props/lighting in the building.
This station platform is intended to be used in conjuction with my City Terminus Building but I have left it as a separate asset so that you can use buildings of your choice as ticket offices, entrance buildings etc.