Atlanta G.A Roads Only Map (No Metro Overhaul Needed)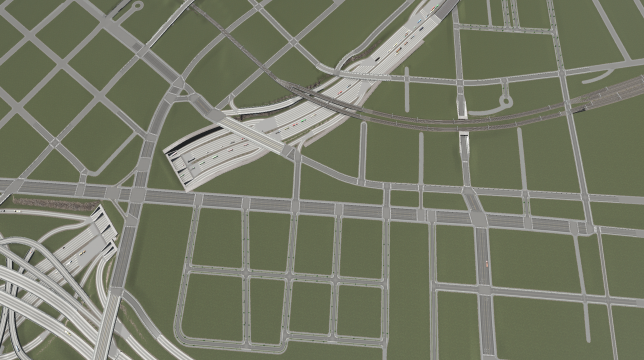 Author:
DigitalCity
Last revision:
30 May at 09:04 2017 UTC
Description:
This is the complete roadmap for my Atlanta build so far.
Overlay image: https://drive.google.com/file/d/0B9MbH8BRay6kWXRaNE1pM1hGMGM/view?usp=sharing
I used Overlayer V2 to print the overlay over my map in-game.
Should only need Network extensions 2 to get this one running, let me know if you have any issues and I will try to fix.
Check out my city progress so far: https://www.youtube.com/watch?v=jLv41FF5x94