Balanced and desaturated LUT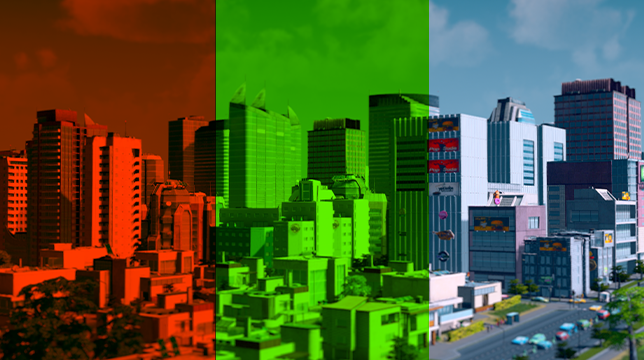 Author:
Minnie
Last revision:
13 Mar at 08:57 2015 UTC
Description:
Balanced and desaturated, in a 50's style palette, ideal to rest the eyes. The colors are dumded down and a slight cream filter is applied to match colorised movies / early colormovies. Medium contrast, medium shadows. Feels sunny and joyfull.