Riverdale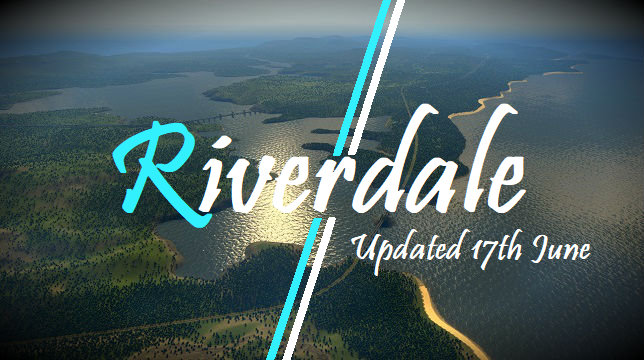 Author:
Mechalic
Last revision:
17 Jun at 05:32 UTC
Description: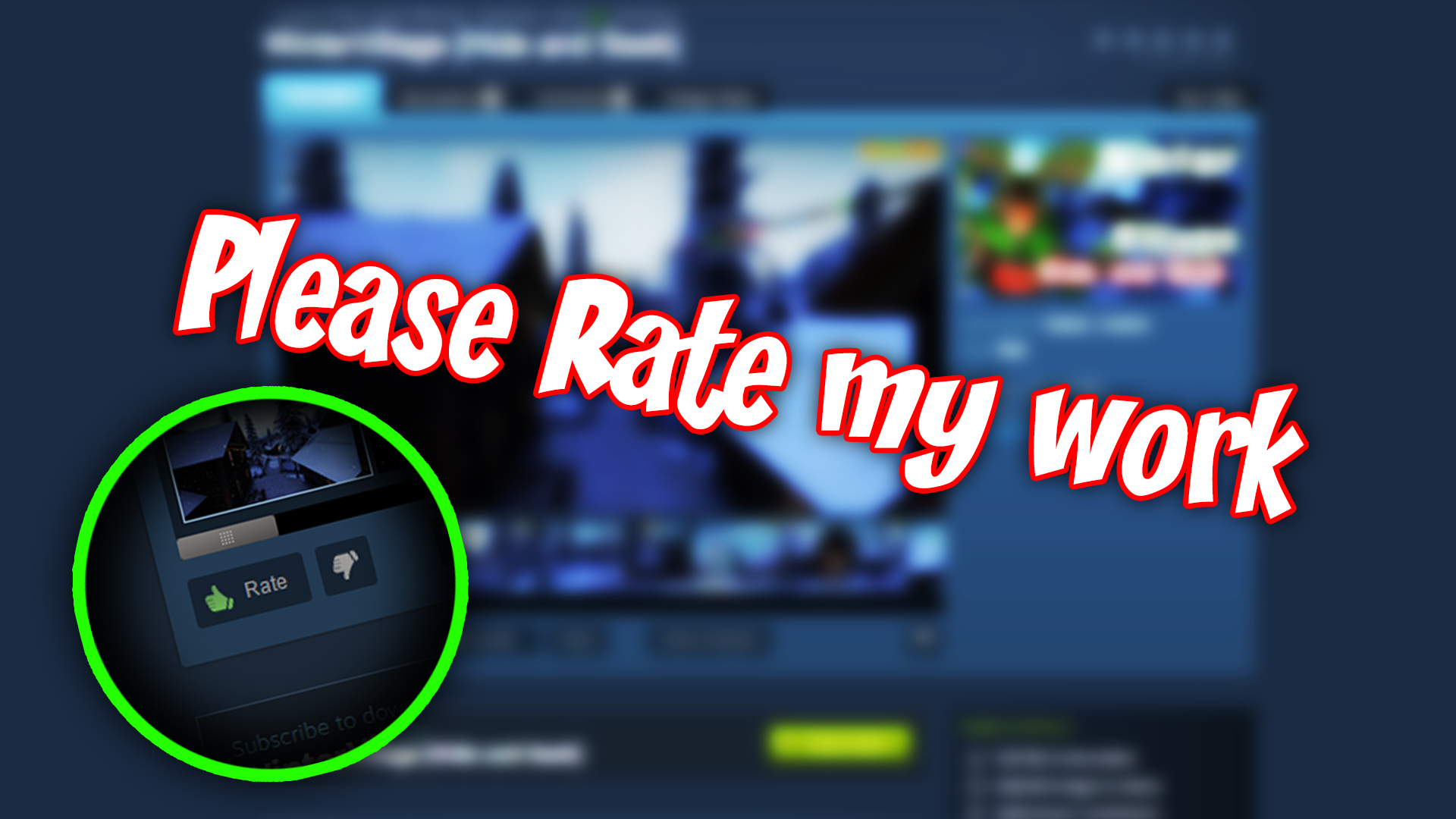 MAJOR UPDATE 17TH JUNE :
– Adjusted highway/rail outgoing valleys to be more shallow and less of a ravine
– Completely rebuilt the main rail bridge and centre island
– New shipping connection, the river/harbour now supports shipping!
– Completely rebuilt the starting tile on-ramp, it's now raised in line with the highway
– New beach on the outlying island
– RECOMMENDED to use the 'Natural Beauty' theme to see the beaches and cliffs at their best
– Removed over 100,000 trees to increase performance
– In game map preview now has an image!
– See all major changes in the 4 new screenshots
I welcome you to my latest creation; Riverdale!
Riverdale is a beautifully created coastal map, inspired by the region of Devonport which is just across from Auckland in New Zealand.
Features:
———————————————————————————————————————–
* 3 rail connections, 3 sea connections, 3 road connections, 4 air connections
* Designed with the Temperate theme, though works great with 'Natural Beauty'
* Based off Devonport, NZ though custom altered over 8 long hours to create a beautiful map!
* A range of hills and gullies, though smoothed to allow ease of construction and city planning
* Bountiful resources for all you industry tycoons!