Wooden Fence (Ploppable Anywhere)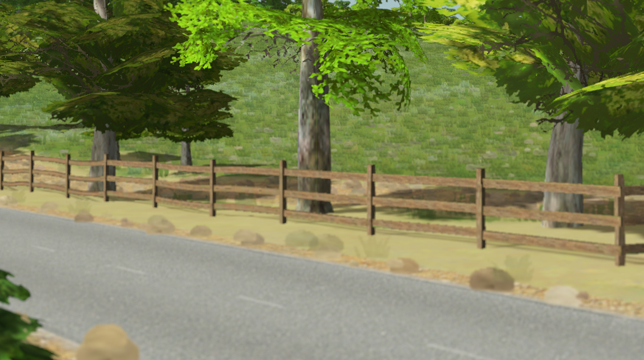 Author:
rik4000
Last revision:
28 Jun at 20:51 2015 UTC
Description:
Brown Wooden Fence
This is a decrotive asset that would help give a more realistic look to your city's countrysides and farming areas. This can be placed anywhere and is best used along side the Ultimate Area Fillers V2 collection.
Where can i find this asset in game?
This asset can be found in the park section.
Any issues then drop a comment below.
Cheers
Updates:
Sunday 28th June 2015
– Added custom LOD to alleviate model deformation when zooming out
———————————————————————————————
Additional Thanks
For the speed camera asset used in the screenshot please visit my friend Frogmansmall's workshop and subscribe.