[RF] Retention Basin 9m deep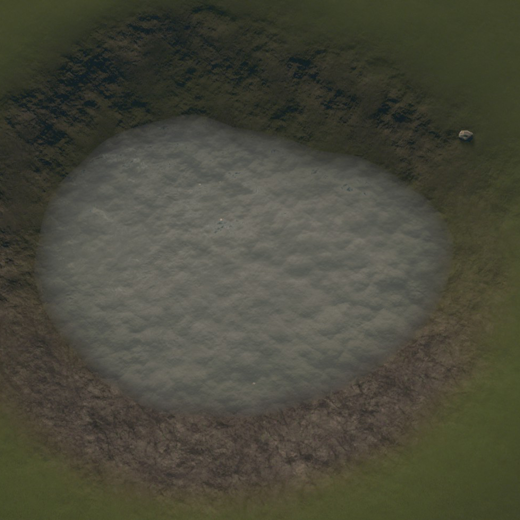 Description:
Retention Basin 9m deep by [SSU]yenyang
Required Mod
The Retention Basin assets are free, no maintenance, and can be placed anywhere. They will spawn water to represent ground water up to the depth in the title. The are perfect for creating ponds and lakes in your city and will rise and fall with incoming storm water when using Rainfall.
It is very important that the water can reach the depth of the "ground water" becuase the asset will continue to produce water at increasing rates until it does. Make sure you built the bowl of the lake before you put the asset into it.
You should be able to alter the height of the ground water with Page Up/Page Down. The water rises much faster than it falls.
These are very helpful in alleviating Land Value Spikes which is an inherent issue with the Rainfall Mod.
I will also update the image so it isn't a big green blob.
Rainfall Guide
See Official Rainfall Guide for more details about the Rainfall Mod