East-European Train Station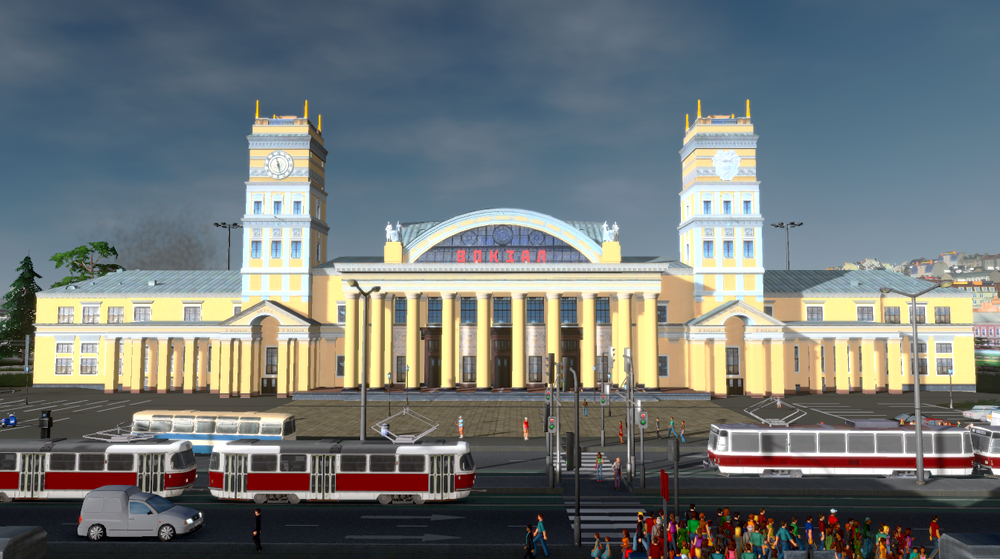 Author:
AleX_BY
Last revision:
28 Feb at 10:45 2017 UTC
Description:
South Train Stations from Kharkiv, Ukraine. It was built in 1952.
Info:
3 train tracks;
Plot size: 16×15
Construction cost: 120.000
Maintenance cost: 1.600week
Triscount: 32.107 (814 lod)
Thanks to BloodyPenguin for help with import. 🙂
Please, support me if you like it!

[www.paypal.com]
[yasobe.ru]