Hurt Enterprise Headquarters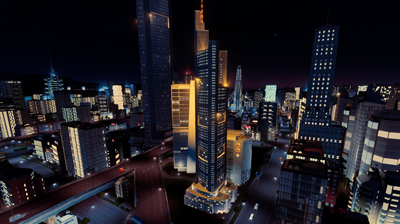 Author:
Cpt.flowers
Last revision:
8 Oct at 02:26 2015 UTC
Description:
Hurt Enterprise Headquarters by Cpt.flowers! it's a level 3 Office building
A building inspired by simcity 4, which was based off the Commerzbank Tower in Frankfurt, Germany. Completely custom model, textures and lods.
4143 tris on the base model
1024 texture resolution,
LOD texture res at 512
Custom LOD is 98 tris
Please Rate it you like it!