St. Pierre De Rennes Cathedral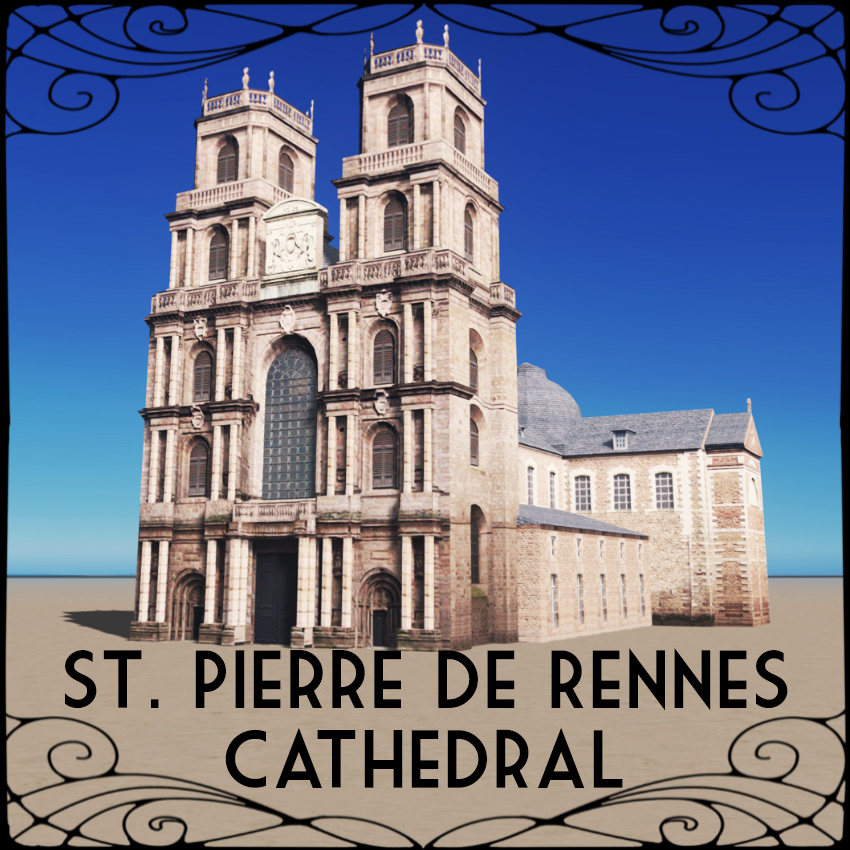 Author:
Gèze
Last revision:
31 Jul at 21:54 2017 UTC
Description:
Informations:
Rennes Cathedral (French: Cathédrale Saint-Pierre de Rennes) is a Roman Catholic church located in the town of Rennes, France.
Some facts:
1.It is a historical monument since 1906.
2.There were 3 different churches before this one in it's spot.
3.The cathedral is 48m tall.
Additional informations:
Main model: 6725 tris
LOD model: 295 tris
Template used: 7×12 Crematory
Stats: Upgraded stats of a default crematory.
Side notes: Subscribing to the Modern Lighting Pack is not necessary, but it sure makes the building more realistic and better lit up.
I didn't want it to be a useless landmark, which is why it works as a crematory.
I know that the texture quality is "eh", but those are literally the best I could find online. Not my fault.
(I also reused my last fake-city to take screens of the building. I'm lazy and you can't do anything about it!)
I will be making more stuff, so subscribe to stay updated!
C'est pas le dernier, donc oublie pas de t'abonner pour rester au courant!
Please rate and comment! It helps a lot!