Taiwanese Commercial Building L1 1×2 #1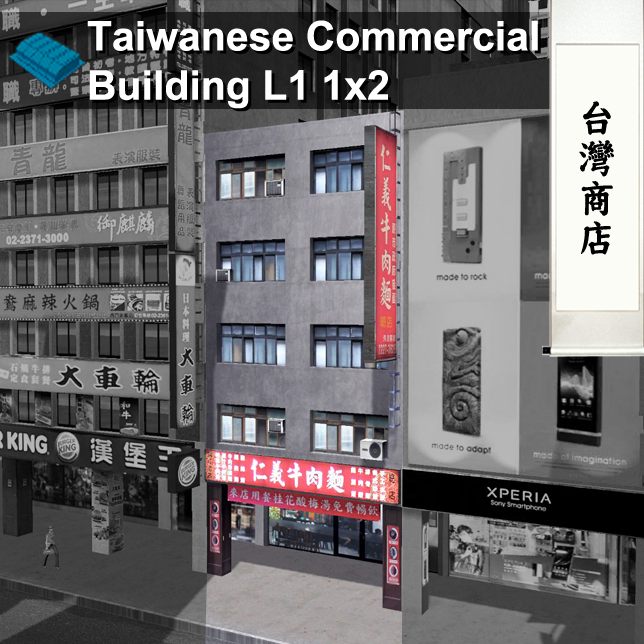 Author:
Emperor Li
Last revision:
9 Oct at 23:39 2017 UTC
Description:
A growable taiwanese commercial building
Level 1 1×2
If you want to make it RICO ploppable, you can go to RICO setting panel, find it under high density commercial, add local and save.
Use keywords like "Taiwan" or "TW" with Find it! mod to … find it in game.
maps: 1024×1024 (d,a,i,n,s,c)
LOD maps: 128×128 (d,a,i,n,s,c)
Enjoy!
—————————————————————————————-
Tags: commercial, shop, Asia, Taiwan, Republic of China, 台灣, 台湾, 中華民國, 中华民国
by Emperor Li