The Art Center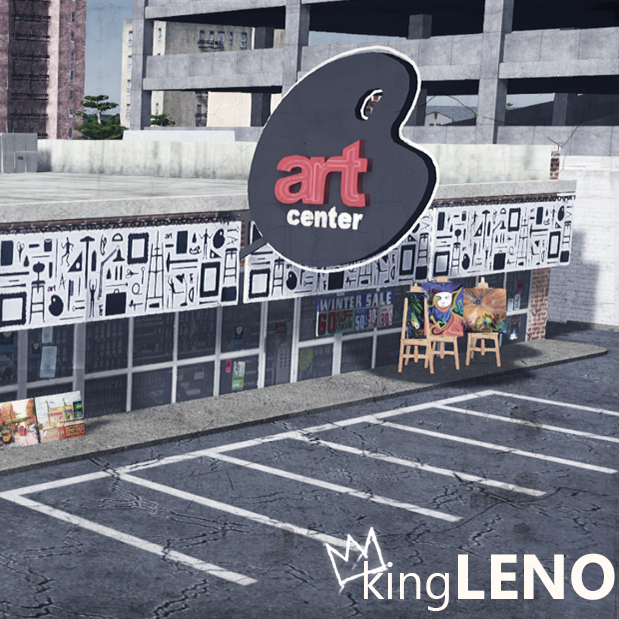 Author:
KingLeno
Last revision:
10 Oct at 13:20 2017 UTC
Description:
The Art Center by KingLeno
A local art supply and custom frame store for your more creative Cims.
Triangles 1448
Texture 1024 x 512 d,n,i,s,a
Lot size 4×4
Custom LOD and textures
Level 2 Low density commercial with 10 jobs with RICO mod.
Click here to see me create this asset in SketchUp/3d Max. Or just watch the video above.
And subscribe to my YouTube Channel and follow me on Facebook and Twitter.
KingLeno's YouTube Channel
KingLeno on Facebook
KingLeno on Twitter
If you like my assets, buy me a drink or a cup of coffee to show your support by making a small donation via PayPal or Patreon.
PayPal[www.paypal.me]
Patreon[www.patreon.com]