Monument Korolev S.P(Moscow)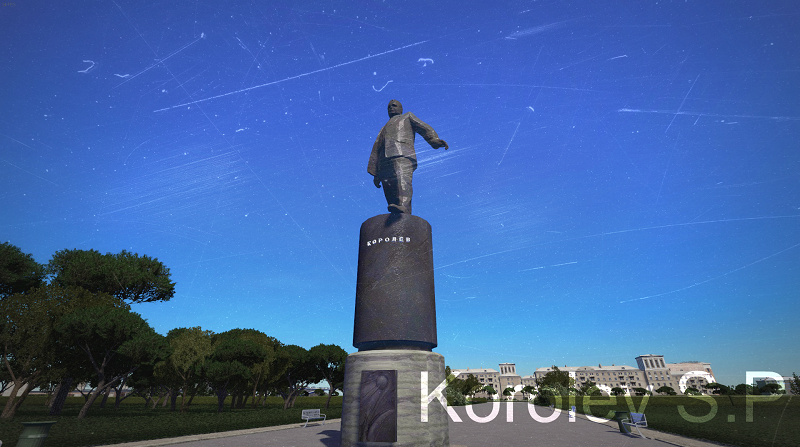 Author:
The_Ping
Last revision:
25 Nov at 21:18 UTC
Description:
Monument Korolev S.P(Moscow)
information
Sergey Korolev-Soviet scientist, engineer, designer , founder of practical cosmonautics. One of the leading figures of the XX century in space rocket production and shipbuilding. its merits – the first artificial Earth satellite and the first Man in space.
the monument is located in the city of Moscow .
Textures:
_d_n_с
3d
tri 4263
tex 1024×1024
lod 150
tex 64×64
Уникальный контент для истинных любителей Cities Skyline _ своими руками от The_Ping
thank you)
эту 3d model можно увить здесь
https://ru.3dexport.com/3dmodel-monument-korolev-sp-moscow-173007.htm