Rural Utility Line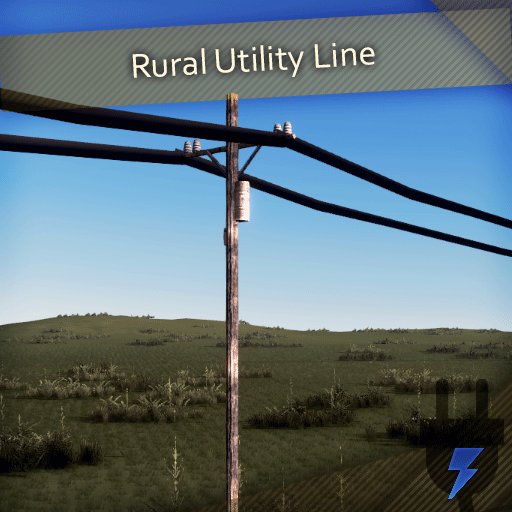 Author:
Badi_Dea
Last revision:
23 Dec at 21:12 2017 UTC
Description:
You can't see it, It's electric! You gotta feel it, It's electric! Ooh, it's shakin', It's electric!
This powerline behaves exactly like the default powerline. It's real life scaled, and as such can be hidden away in areas where you need electricity to reach, but don't want gigantic masts scaring the landscape.
Since this is a real life scaled model, the powerline cables are a little oversized, there's not really anything I can do about it since it's a shader mode applied to a model. It still looks great from any distance though.
Structure Specific Details
Template
Default Powerline