Fire Station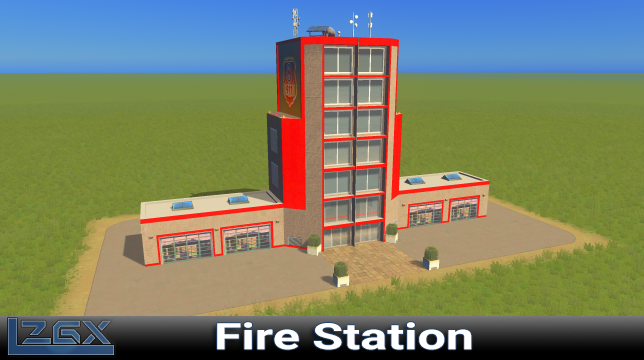 Author:
Luis26x
Last revision:
28 Dec at 02:56 2017 UTC
Description:
Fire station
This station is a building with a good style to have in your city
the building is based on the original of the game.
This new building is adding 2 in the service to the original game.
If you subscribe you value the article is the best way to thank.