H3 4×4 Commercial Hive Two [RICO]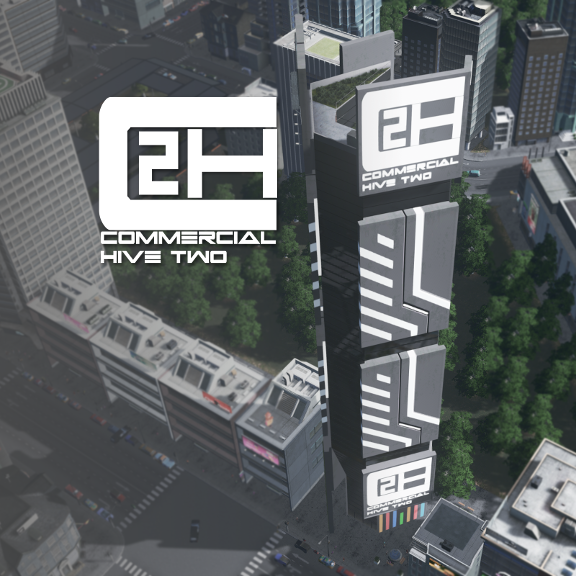 Author:
Teldaril
Last revision:
2 Nov at 17:31 2017 UTC
Description:
My workshop: Teldaril's Workshop
By default this asset is a growable high density level 3 commercial 4×4 building. The [RICO] tag is only relevant if you use the RICO mod .
The futuristic commercial node in the network of a city of tomorrow. Don't forget to rest and relax on numerous decks.
Asset:
– Size: 4×4
– Main Tris: 812, 1024×1024
– LOD Tris: 89, 128×128
– Maps: Diffuse, Normal, Specular, Illumination, Color, Alpha
RICO
– Commercial High Level 3
– Cost: 20,000
– Workplaces: 20